Industry 4.0 Feasibility Analysis 


Introducing industry 4.0 systems at your production environment causes difficult to handle risks in investments and security reasons of your plant. The idea of rolling out an industry 4.0 project at your business is there and you want to know if it is feasible. It doesn't make any difference if it's a product or service. A feasibility study will provide you with the discipline and insight to reassure yourself that your idea is worthwhile pursuing. Furthermore, if you need to finance the your industry 4.0 environment, lending institutions and investors, typically require a feasibility study. The feasibility study evaluates the project's potential for success. NectOne has prepared feasibility studies for several of business start-ups, as well as, established companies seeking to introduce cloud based production control.

There are usually three components to the feasibility study, however, depending on your business; the technical analysis may not be required.
• Market Analysis
• Technical Analysis
• Financial Analysis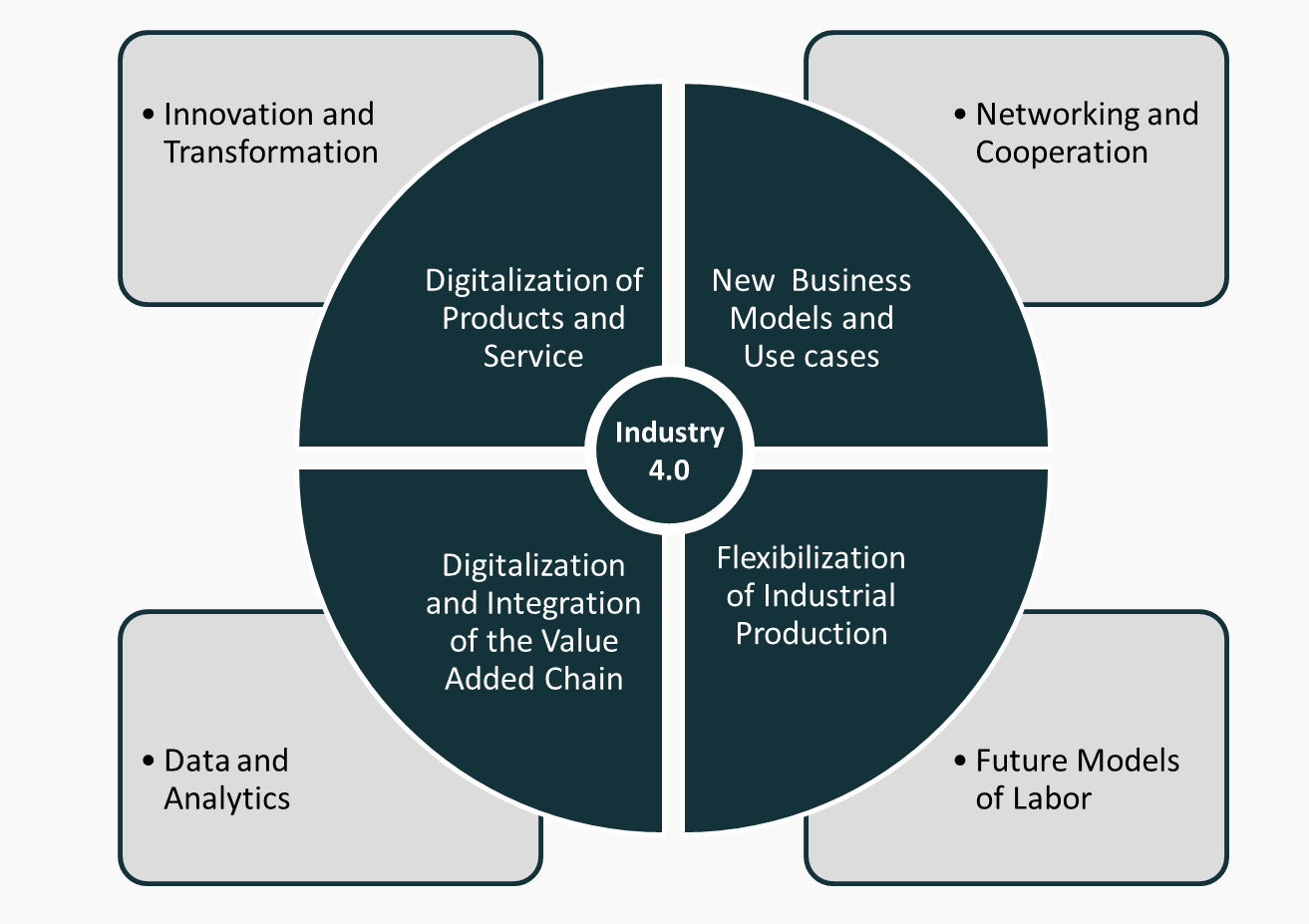 In addition to the market analysis, the financial assessment is a critical component of the feasibility study. Without the "financials" it will be impossible to determine how feasible the business idea is. Included in the financial assessment is revenue and costs to determine how
high are the risks of your investment
. Key components of the financial assessment include:
• Capital Requirements
• Implementation Costs
• Revenue Projections
• Gross Profit Margins (GPM)
The information that has been generated and analyzed by the  feasibility study leads to an assessment workshop for the decision makers. According to this basic information about the digital transformation opportunities risks and costs of IoT projects can be minimized. A GO or NO GO for  launching the IoT/Industry 4.0 project  and identifying the most valuable integration opportunities can be realized in a minimum amount of time.



NectOne IoT Portfolio